Methodology
Partner
Meerdael Automation acts as a partner. We actively engage in your domain and offer new insights or approaches.
Integration
We offer full support in integrating your hardware into our ecosystem. We have experience with multiple embedded devices as well as PLC's.
Custom Solutions
We will implement a custom application. One which exactly fits your needs. No compromises.
Data
We collect, store and analyze your data. We can even apply artificial intelligence solutions to actively monitor and act on this data.
Hosting
We take care of all hosting requirements and, where necessary, we will integrate with your current hosted solutions.
Technologies
Need help with difficult challenges? We have experience in code optimization, point cloud processing, image processing, robotics and automation.
Partners
We work together with these partners to provide the best possible solutions.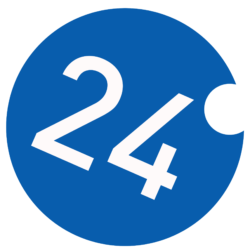 Website development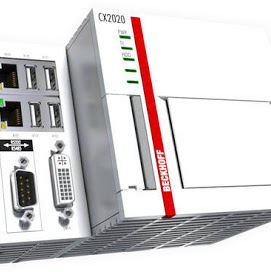 PLC Programming and Electrical Assembly
Location
Meerdael Automation is located in Haasrode, Belgium.